Jaffa
—» Details For: Jaffa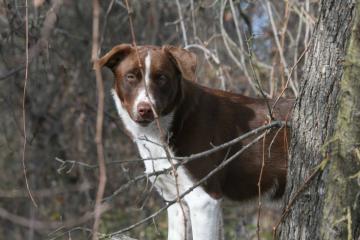 Status

Owner: Don Tyson
Located In: Easton, PA

About Jaffa
Date Born: 03/18/2015
Jaffa, is crate trained, basic obedience, some agility. He is current on all vaccines including rabies. Jaffa is also neutered. he would make someone a great companion.
Other Puppies in Jaffa 's Litter
Valencia, Hamlin, Navel, Kona, Berna, Cara, Clementine
Updates for Jaffa
Jaffa is a 10 month old son of Brownie and Wilsey's Rowdy.
...
About Jaffa's Parents

Birth Date: 00/00/0000
Parents
Sire: Grothe Male Dam: Tiff