Valencia
—» Details For: Valencia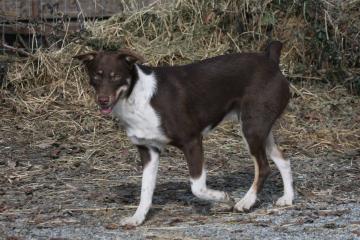 Status

Owner: Carol Richardson
Located In: , CA

About Valencia
Date Born: 03/18/2015
Valencia is a great girl. She is very athletic. She is current on all of her shots, crate trained and basic obedience. She makes town trips to Petsmart and Lowes for socialization and does very well. She is just being introduced to sheep herding.
Other Puppies in Valencia 's Litter
Hamlin, Jaffa, Navel, Kona, Berna, Cara, Clementine
Updates for Valencia

2016-11-23
...


About Valencia's Parents

Birth Date: 00/00/0000
Parents
Sire: Grothe Male Dam: Tiff