Kauai
—» Details For: Kauai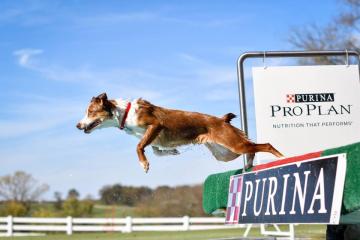 Status
Breeding Stock - Maggie ElliottIn Competition/Training
View Litters
About Kauai
Date Born: 02/18/2016
Kauai is a beautiful rare sable girl Very talented and could go on to be a nice sport dog. Kauai was in training with Andrea Rigler and is home now to raise puppies and continue with herding.
Other Puppies in Kauai 's Litter
Hawaii, Lanai, Oahu, Niihau, Maui, Molokai
Updates for Kauai
Kauai is doing well with her training. She is also crate training now.
...
About Kauai's Parents