Ximango
—» Details For: Ximango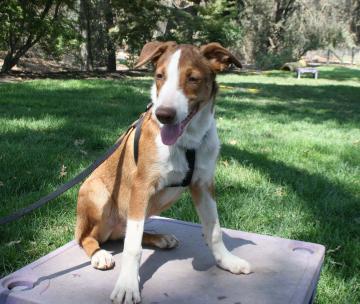 Status

Owner:
Located In: ,
In Competition/Training
About Ximango
Date Born: 04/15/2018
Ximango is and athletic boy who loves water, frisbees, balls and is doing some agility. he is being introduced to sheep.
Other Puppies in Ximango 's Litter
Stearman, Baron, Piper Cub, Cessna, Breezy, King Air
Updates for Ximango
Ximango is coming along well with his training.
...
Ximango will make a great Agility,Disc and Herding dog.
...
About Ximango's Parents

Birth Date: 05/18/2016
Parents
Sire: Kye Dam: Kelly's Brie