Get Ahead Monte
—» Details For: Get Ahead Monte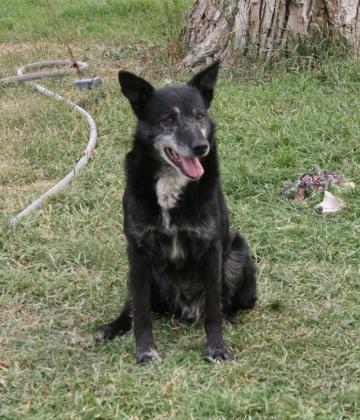 Status
Deceased
About Get Ahead Monte
Date Born: 04/29/1999
Monte originally came from Dan O'Hare. He is a full littermate to Goldsmith's Cowboy who was owned by the late Art and Jackie Goldsmith.
Updates for Get Ahead Monte
Get Ahead Monte's Pedigree.
...
Monty is owned by Nicole Palmer of Boulder, MT and is still fathering pups. He will have a ...


About Get Ahead Monte's Parents

Birth Date: 00/00/0000
Parents
Sire: Get Ahead Spike Dam: Gabriel's Pixie

Birth Date: 0000-00-00
Parents
Sire: Sizemore's Rowdy Dam: Butti's Tia